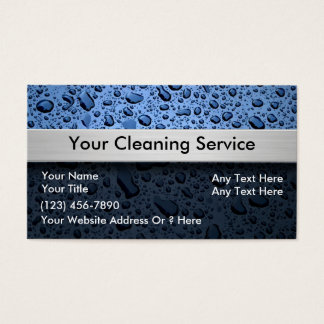 Whether serving public sector organisations, owner managed businesses, private individuals or listed companies with overseas operations, our goal is to help our clients achieve their ambitions. Ricoh is empowering digital workplaces using innovative technologies and services enabling individuals to work smarter. For more than 80 years, Ricoh has been driving innovation and is a leading provider of document management solutions, IT services, commercial and industrial printing, digital cameras, and industrial systems.
Business service management or business studies and management (BSM) is an approach used to manage business IT services. BSM promotes a customer-centric and business-focused approach to service management , aligning business objectives with IT or ICT from strategy through to operations.
Through our focus on quick issue resolution, strong customer relationships and higher retention, we enable our clients to expand operations, reach more customers, and launch new products & services faster, with sustained customer satisfaction. Drawing on years of experience, our dedicated procurement team can advise on a range of solutions, ensuring best value to suit your strategy and budget.
Beyond better response to an incident after the fact, IT operations can be more proactive in analyzing the configuration of the service to identify single points of failure. The capability to view historical configuration information and changes is also provided so IT operations can trace outages to specific changes on specific components over a defined period of time. This is great news for challenged operations teams as we all know that maximizing service availability is one of the most critical IT objectives.
Knowledge Management is the practice of capturing, organizing, and making available a body of knowledge within the service management organization to solve problems faster. By putting the right information in front of the right people at the right time you can reduce the burden on IT and significantly improve customer satisfaction.